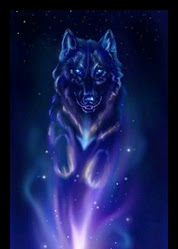 The Cave of Souls is the place where the souls of good wolves go to after they have died, but they will only go if they had a good and pure-hearted soul. Other animals can come, because there are no borders in the heavens, thus linking all animal heavens together as one.
Spoiler warning!
This article contains plot details from one or more of the books.
Further Information
The Cave of Souls is what the dire wolves think of as their Heaven and safe haven of their spirits. It is described as being in the stars, and having a ladder that must be climbed to get there. There's a spirit to help them up, such as Skaarsgard. The hellish equivalent is called the Dim World.
Known Members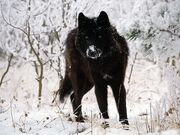 Other Heavens and Hells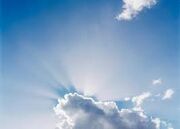 Other possible wolves, but debatable
Wolves that might go to Cave of Souls